Sales & Enquires: 01246 470737
Construction
Tinned copper conductor (Class 5)
Silicone insulation
Silicone sheath
Tinned copper braid screen
Silicone sheath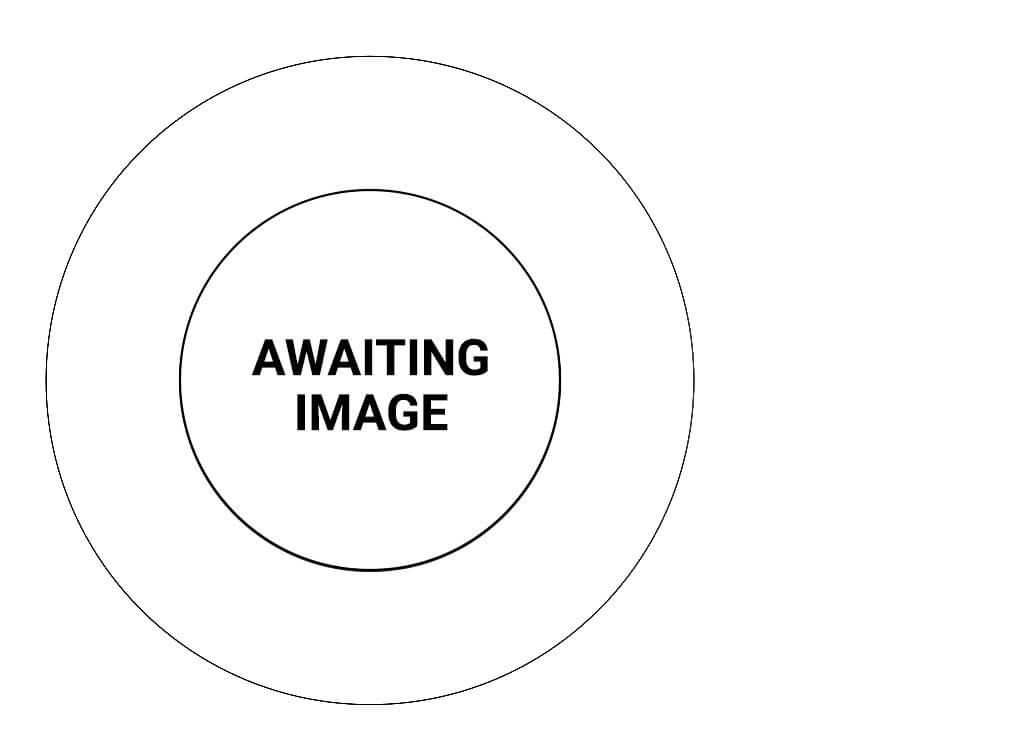 Application:
For use where interference-free transmission of signals is required in steelworks, foundries, rolling mills, furnaces, glass works, cement works and general use where the temperature range is widely variable.  The cables perform well under fire conditions and are Halogen free and low in smoke.
Looking for something else?
At Peak Cables, we are able to offer a range of Special Cables, tailor-made to suit our individual clients' requirements in a variety of high performance and demanding applications including Subsea, ROV, Robotic, Umbilical, Military and Medical.